Who we are
LBG Real Estate Companies, LLC is a privately-held real estate company that specializes in the acquisition, investment and development of commercial real estate properties in the United States.
Its founding principals are comprised of a multi-disciplinary team of industry veterans with complementary skills and expertise in real estate finance, development and redevelopment, operations and leasing.  Prior to forming LBG, Leslie Lundin, oversaw an opportunistic investment platform for Inland Mortgage Capital Corporation, and Doug Beiswenger and David Goldman, together were developing and redeveloping commercial properties as founding partners of the real estate investment firm Allied Retail Partners, LLC.
Each principal brings over 25 years' experience specializing in entrepreneurial and uniquely complex ventures. Experienced with all major property types (retail, multifamily, office, industrial) and geographic regions, LBG's principals have executed on over 100 transactions, all opportunistic. LBG principals have an excellent reputation in the market and are able to leverage long-term, established relationships with investors, retailers, brokers, banks and property owners and capitalize on its principals' proven track records and expertise in the real estate industry in order to address the complexities of today's challenging deals.
Based in California, LBG's principals have specialized in value added and opportunistic investments throughout their careers and have a deep understanding of local markets. The principals have each demonstrated the ability to achieve significantly above market returns through creative deal structuring, a disciplined due diligence processes, and the ability to consistently provide innovative solutions to complex and seemingly insurmountable deal-specific issues.
Philosophy
Strategy
Acquisitions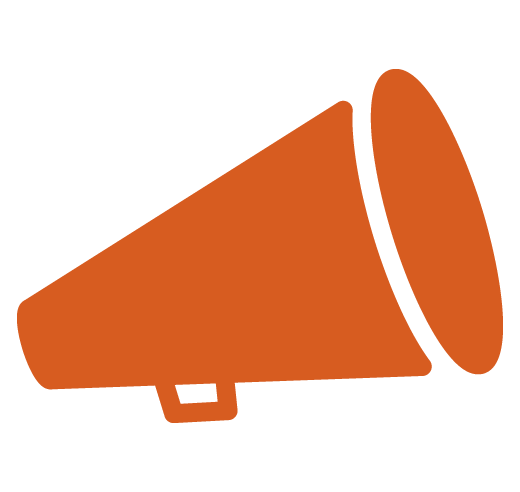 NEWS